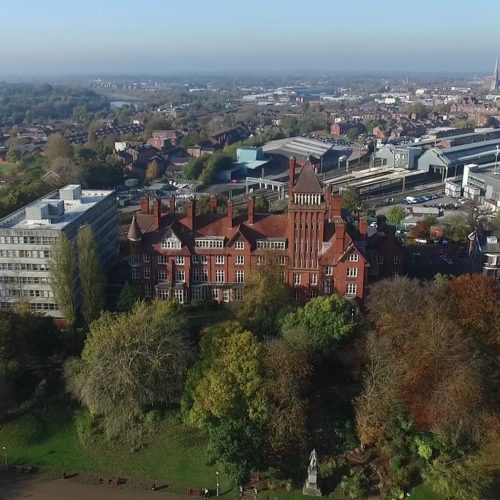 BACK TO ALL NEWS
C+A Appointed to Landmark Hotel Scheme
Our planning and architectural services have been commissioned by Lancashire County Council to breathe new life back into the former Park Hotel in Preston city centre.
Overlooking Miller Park, the historic building neighbours our Preston office and is set to be transformed into a luxury hotel and spa in a multi-million pound project.
Working alongside Frank Whittle Partnership, project managers and quantity surveyors for the project, plans drawn up by our team include demolishing the 1960s office block and extending the existing building to provide conference and administrative facilities.
The building, which opened in 1883, was formerly a luxury hotel for rail travellers and it will form the centrepiece of a brand new development which will also include a new, modern bridge.
Redevelopment of the site is being financed by the Lancashire County Pension Fund which will occupy the offices once the scheme is complete.