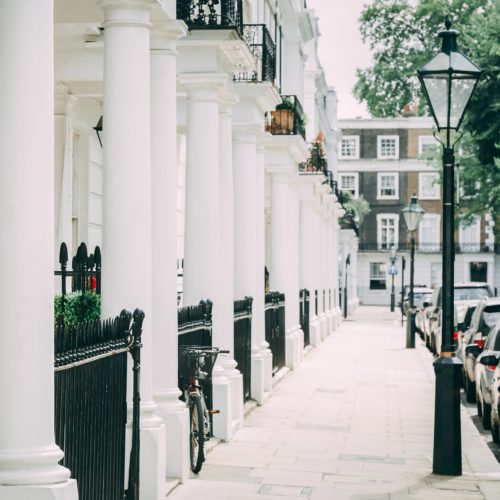 BACK TO ALL NEWS
Cassidy + Ashton opens London office
Cassidy + Ashton has opened an office in Earls Court, London following growth in the south.
The London office will serve as a hub for the practice to develop a closer working relationship with its growing client base and projects in the region.
Recently awarded the RTPI NW award for our involvement on the redevelopment of the Preston Bus Station in Lancashire, our professional teams are also involved in a range of major projects in the south.
These include several high value residential schemes in Knightsbridge and a multi-million pound development for 160 apartments and retail outlets in Haringey.
Other projects in the London region managed by our teams include a variety of residential, commercial and retail schemes.
Alban Cassidy, director at Cassidy + Ashton said: "Having worked in London for a number of years on a variety of projects, we decided a stronger presence was necessary.
"A London office also enables us to service other ongoing projects in the south of England including a renewable energy scheme in Hampshire and urban extensions in Cambridgeshire."
Cassidy + Ashton has a large portfolio of architectural and planning projects in many of the London Boroughs including Camden, Southwark, Wandsworth, Hillingdon, Haringey, Newham, Kensington and Chelsea, Lambeth and Lewisham.
Alban added: "Choosing a central location to service all these areas was critical in our decision to be based in Earls Court. Its attractive location also means we can cast our recruitment net wider to seek A+ talent."