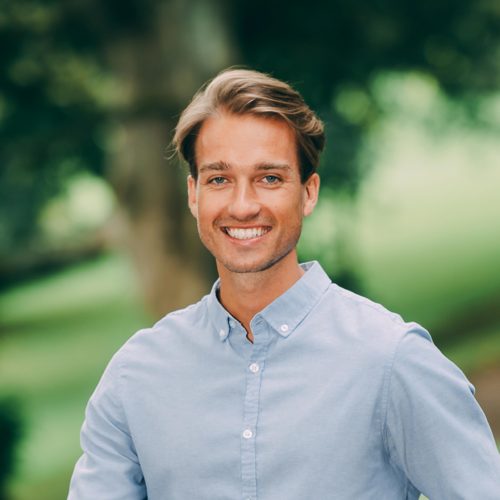 BACK TO ALL NEWS
Dominic joins Cassidy + Ashton to develop VR services
Cassidy + Ashton has appointed architectural assistant Dominic Garrett.
Dominic joins our architecture team based in the Preston office. He previously worked at Firth Architects in Lytham and has experience in education, commercial and residential sectors.
Applying his virtual reality design skills, Dominic will create visuals and 3D imagery as well as prepare detailed drawings for a variety of projects.
He will also work on urban scale projects to support our planning team and strengthen its master planning capabilities. He is keen to specialise in building schemes that offer flexible, inclusive and innovative places to work and live.
Dominic said: "I was impressed by Cassidy + Ashton's combination of projects that cover a wide variety of sectors. It's the perfect opportunity for me to develop and broaden my skills in a place with plenty of support from a mix of experts including planning consultants, surveyors and architects.
"I was encouraged from day one by the directors' openness and desire to explore new ideas and constantly improve the architectural experience for the team, business partners and clients. Its reputation and ethos as a practice is second to none."
Chairman Alistair Baines, said: "Dominic has a strong interest in sustainability and seeks to explore this as part of his development as an architect. We encourage forward-thinking within our team and welcome his conscientious approach. I'm looking forward to seeing his A+ visions for the future."
Dominic has a Master of Architecture from Manchester School of Architecture and is working towards a RIBA Advanced Diploma in Professional Practice in Architecture with the aim to becoming a Chartered Architect in early 2020.