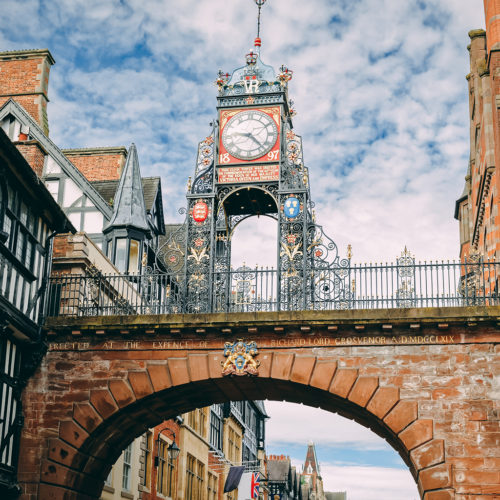 Back
Chartered Building Surveyor – 1-2 years qualified
Location: Chester
Cassidy + Ashton is seeking a qualified chartered building surveyor to join the team in our Chester office, working on projects throughout the North West.
Scroll down to find out more
The successful candidate will have the opportunity to work within a multidiscipline team made up of building surveyors, architects, planners, technicians and principal designers.  Our teams work with blue chip clients on a range of property types which include education, local authority, health care, residential, industrial and commercial sectors.
The candidate will be client facing and will have control over their own workload, managing their own projects and complimenting the design team with other professionals as required.
Our team in Chester has been growing over the last five+ years and we wish to focus on expansion with ambitious and talented professionals.
Responsibilities
Project management and design works of projects with a value between £50k and £2m+.
Condition surveys of commercial buildings.
Fire risk assessment.
Traditional building surveying duties such as party wall, schedule of condition, schedule of dilapidation, defect diagnosis etc.
Health and Safety compliance works.
Heritage works.
Access consultancy works and surveys.
Building reinstatement cost assessments.
Qualifications and skills
Chartered Building Surveyor.
A thorough knowledge of general surveying duties and project management.
Preparation of budget estimates for clients.
One to two years' post qualification experience.
Valid UK driving licence.
Good standard of IT skills, including Microsoft Word and Excel, AutoCAD and NBS Chorus.
Personal attributes
Be a good communicator, dealing with clients, other professionals and contractors.
Ability to work on own initiative but understand the level of responsibility within the team.
Good organisational skills.
Strong work ethic, confident and adaptable to the pressures of our profession.
A professional manner and good interpersonal communication skills are essential.
Attention to detail with good report writing skills.
Salary
Highly competitive salary fully dependent on the level of experience.
Other benefits
25 days' annual leave per annum plus with days' paid bank holidays per annum.
Auto enrolment into the company pension scheme on successful completion of probationary period.
Professional membership fees paid.
Planned progression route for development within the business.
Core hours of 37.5 hours per week with flexibility over the working hours.
Regular team and company events throughout the year.
Regular CPD and training available throughout the year.
To apply, please email your CV and a covering letter to David Owen email: daveowen@cassidyashton.co.uk