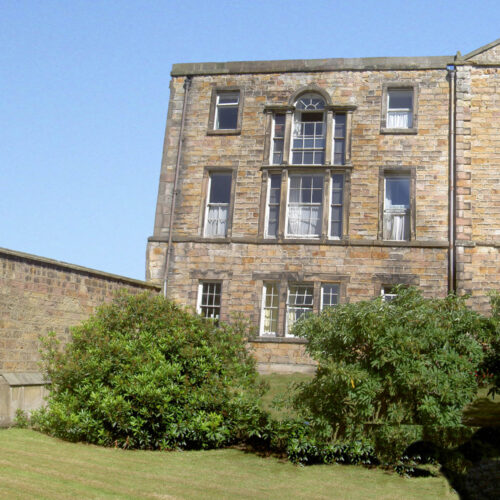 BACK TO OUR WORK LANDING PAGE
Shirk, Stonyhurst College
Location: Clitheroe, Lancashire
Client: Society of Jesus Trust
Type: Restoration and repair | Listed building
Value: £650,000
Status: Completed
Cassidy + Ashton played a key role as heritage and listed building consultants on the restoration of this important 18th Century listed building.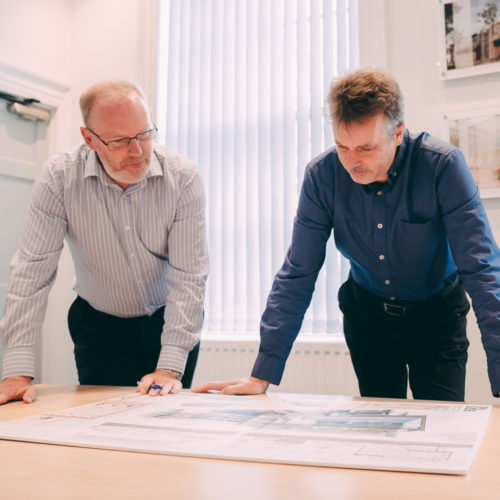 What we did
Lead architectural and heritage consultants
Town planning and listed building consultants
As part of Stonyhurst College, the Shirk building, which occupies a prominent position to the main frontage of the college, was constructed in 1799 and is now the only remaining building erected by the Jesuits immediately after their arrival at Stonyhurst.
Restoration works recommended by our architecture and planning teams included areas of repair to stonework, fabric and mullions, internal works to the existing floors and conservation of the roof and lead work.
The roof structure involved a complete package of refurbishment works, which included structural, rot and insect degradation repairs to the main trusses and purlins, together with where necessary, replacement of common rafters and gutter support beams and their associated localised frameworks.
In consultation with the Historic England we developed an independent structural steel framework which allowed the retention of all existing timber trusses and associated roof purlins.
Further work involved the retention of existing facades and the removal and replacement of an existing roof structure and floor construction. The works were necessary in order to overcome the difficulties encountered in retaining existing historic fabric in a listed building.
Shirk is one of the oldest parts of Stonyhurst College. By providing a new steel structure to support its original building fabric will ensure it remains standing as an important building that continues to proudly feature on the college's frontage.
Thank you