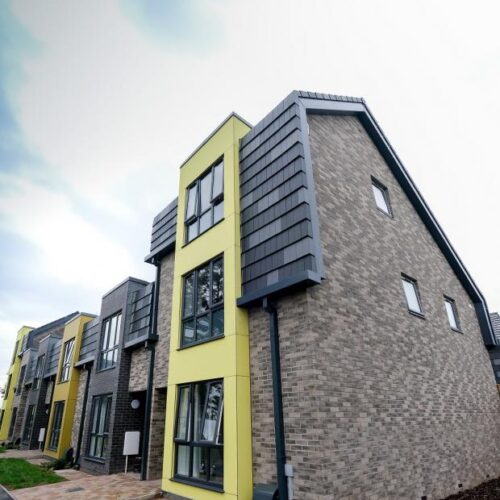 BACK TO OUR WORK LANDING PAGE
Troutbeck Housing
Location: Blackpool
Client: Blackpool Council
Type: Residential
Value: £10m+
Status: Phased Completion
Troutbeck housing development is a unique high quality scheme situated on a key gateway into Blackpool and as such the client brief was to create an iconic design befitting the location.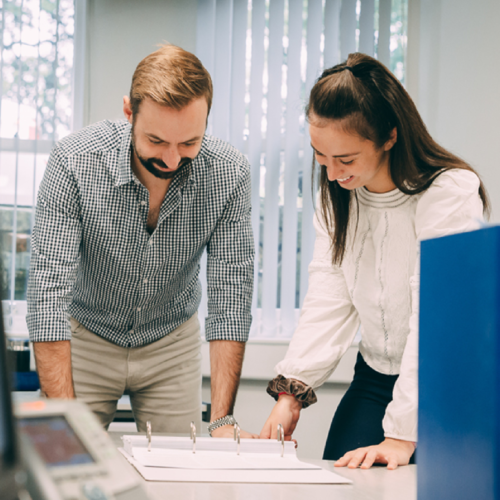 What we did
Architectural consultancy
Planning consultancy
The development consists of 75 new social rent residential units, providing a mix of one, two and three bed homes and accessible units along with upgraded public open space.
The redevelopment was proposed in order to address the unpopularity of the existing flats and to improve the condition and quality of the accommodation available for social rent in the Borough.
Other objectives included delivering a development which is sustainable in the long term, promoting a strong community by helping existing residents remain in the area and supporting the local economy by maximising the use of locally-based building contractors and local labour and by providing training opportunities to young people in the area, all of which were successfully achieved.
Thank you