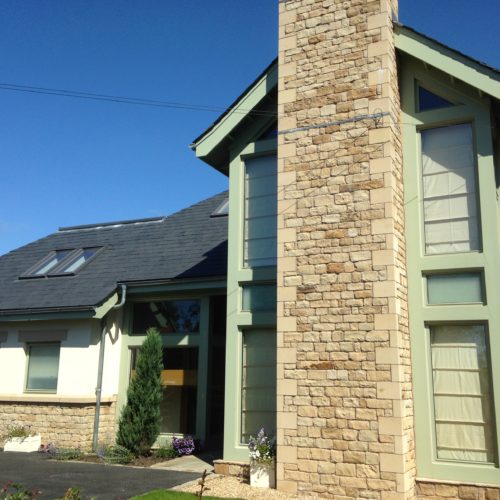 BACK TO OUR WORK LANDING PAGE
Woodplumpton Road, Preston
Client: Private Client
Type: New Build
Status: Completed
A bespoke luxury three bedroom detached house for a private client completed February 2015 in a quiet rural village on the outskirts of Preston.
Designed to comply with the Code For Sustainable Homes Level 4 Star Rating.
Landscaping professionally designed in house on a wildflower meadow theme with woodland planting.
Our team
Project architect: Alistair Baines
Project planner: Alban Cassidy