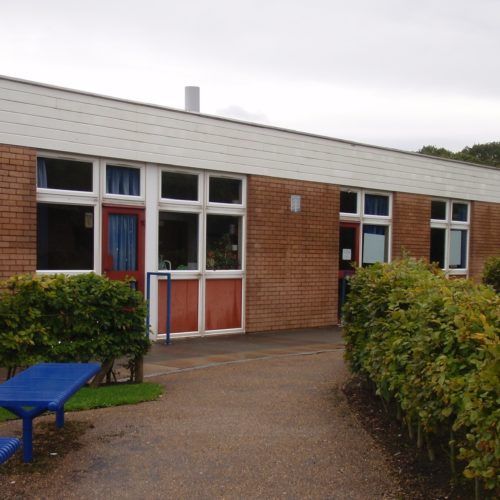 BACK TO ALL NEWS
C+A Has the Right Formula For Future Scientists
Cassidy + Ashton is to deliver a £755,000 refurbishment at Penwortham Priory Academy in Preston.
The project includes extensive remodelling of the existing science laboratories to create an open plan learning environment, which will help to deliver more cohesive and collaborative teaching approaches to Physics, Biology and Chemistry lessons.
The ultra-modern facilities for the school on Crow Hills Road include the introduction of wet and dry laboratories, preparation areas and a living wall.
Originally constructed in 1954, the science block will also receive a new roof and upgrades made to the thermal performance with new installation will significantly improve the fabric of the building.
The refurbishment follows hot on the heels of the opening of a new £1m languages and humanities centre earlier this year, also designed by Cassidy + Ashton.
Matt Eastham, headteacher at Penwortham Priory Academy, said: "The refurbishment of our science block is the latest development in our ongoing plans to ensure facilities at Penwortham Priory provide a stimulating and innovative environment, to support quality learning and teaching, fit for the needs of the present and the future".
Alastair Baines, chairman at Cassidy + Ashton, added: "The creation of an open plan working environment fostered a demanding but ultimately rewarding design process.
"This type of revolutionary learning presents a number of acoustic and adaptability challenges and we believe that we've overcome these in our plans and that the new facilities will enable the school to deliver a more modern science offering and some of the best in Preston."
Work is due to start on site in January 2015 and is expected to complete in May 2015.