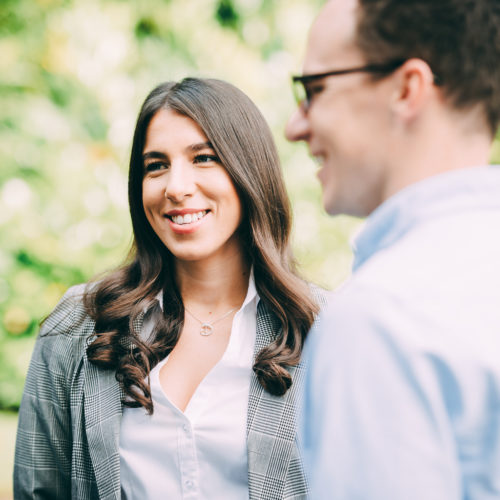 Be part of an A+ team
With 50+ talented people, Cassidy + Ashton is a workplace where everyone matters.
We are one team.
One workplace family.
Since we first opened our doors in 1960, Cassidy + Ashton has created a positive working environment which supports, listens and encourages. We aim to bring the best out of people.
It's testament to our commitment to people that Cassidy + Ashton is a practice where some of the industry's brightest talent has chosen to build their careers.
If you want to be part of an A+ team, please get in touch.
We never stop looking for great talent.
If you have an unforgettable portfolio or an amazing résumé, send it our way. If your skills line up with our needs, we'll contact you to learn more.
Core Benefits.
C+A Bank Holiday
(an extra day's leave in May)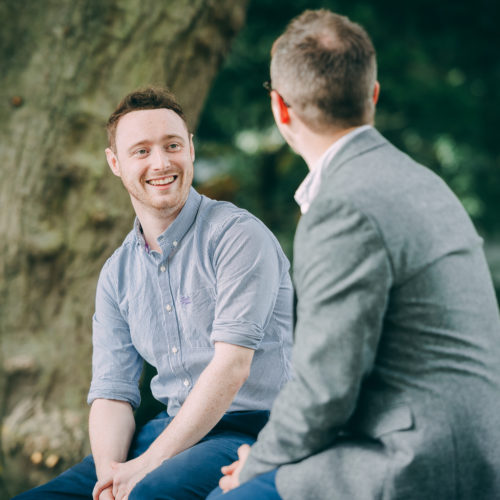 Investing in people
Investing in our people is vital. When our people learn, they grow as people, our business improves and our clients get access to fresh thinking.
We offer inhouse CPD sessions with guest speakers, provide financial support to team members for compulsory BIAT, IEMA, RIBA, RICS and RTPI courses, offer training contracts and contribute to university fees.
We're also keen to play a role in shaping the next generation of architects, planners, surveyors and built environment sector professionals. This sees senior members of our team act as assessors for various university courses, while we run regular workshops for students of all ages.
Thank you