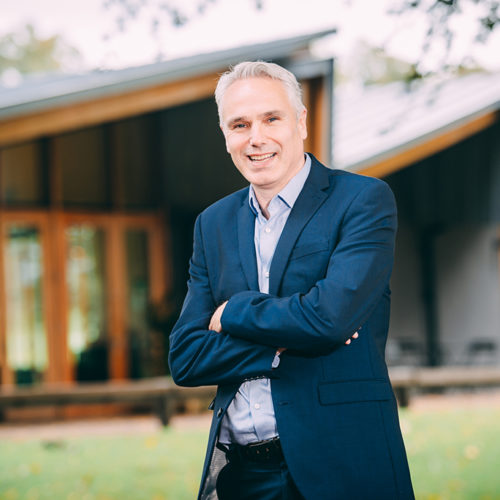 BACK TO ALL NEWS
Peter Harris
It is with great sadness that we mark the passing of Peter Harris, who passed away suddenly on May 11 2020.
Our thoughts and prayers are with his wife, Joanne, and his two sons, Pierce and Jake.
We also pass on our condolences to his friends, his Cassidy + Ashton colleagues and the many clients and partners who he developed a close relationship with over the years.
Peter joined Cassidy + Ashton in 1997 and gave the firm and our clients 23 years of outstanding service. This was epitomised by the fact he took a daily 100-mile round trip to the office from his home in Windermere.
Peter was admired and respected by everyone he met.
He was a talented architect and passionate to do the very best for his clients. He had relationships with clients that spanned decades. That says it all.
He was a supportive colleague and was always there to help. He had an infectious laugh. He was a real gentleman. But most of all he was a friend and a lovely human being.
The Cassidy + Ashton family will miss Peter greatly.
Alistair Baines Chairman, on behalf of the Cassidy + Ashton team.
Cassidy + Ashton has made a donation to the British Heart Foundation in memory of Peter.