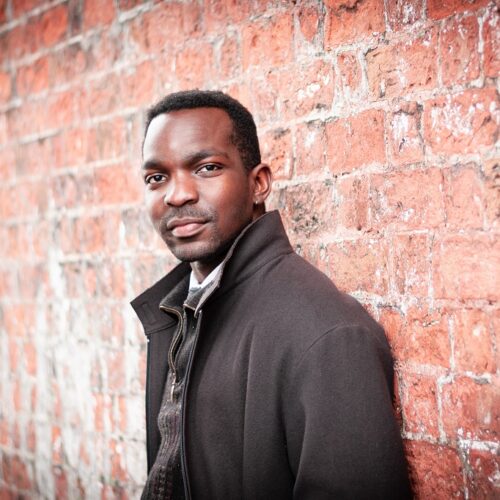 BACK TO ALL NEWS
Samuel joins our architectural team from Manchester MMU
Samuel joins us from Manchester Metropolitan University (MMU) where he played a key role in its Revenue Projects Team, managing building refurbishments and working on MMU's strategy to improve accessibility across its campus.
As an architectural assistant at Cassidy + Ashton, Samuel will work on a mixed range of projects creating design concepts and building drawings as well as getting involved in project management.
Lawrence McBurney, director at Cassidy + Ashton said: "Samuel was part of the MMU team managing the refurbishment of its Grosvenor West building. He worked closely with our team who were lead and heritage architects on the project.
"It is a pleasure to now welcome him to the team. He joins us at a busy time of growth for the practice and his creative vision and international experience will be a great asset to the team."
Samuel has a Masters in Architecture from Manchester University, and now aims to complete his RIBA course and qualify as a Chartered Architect. Before his studies in the UK, he worked on several architectural projects abroad, including in Mexico and his homeland, Nigeria.
As a designer, he has a keen interest in incorporating sustainable solutions into his work. He believes architects play an important role to ensure buildings and developments achieve sustainability not just through design and materials, but economically, socially and environmentally too – all within a feasible and affordable manner.
Samuel added: "Having worked with Cassidy + Ashton on a client basis I gained valuable insight into the practice's detail-oriented approach to service delivery, and the excellent way the team look after clients.
"I am delighted to now join the team and continue to build on this brilliant reputation. I also look forward to being involved in a practice with mixed disciplines, offering a rounded service that includes not just architecture and design but planning, technical drawing and building surveying – this will ensure my progress as an architect includes a wider knowledge base of the construction industry."
In his spare time, Samuel enjoys being involved in cinema and film production and has often been casted as an extra in films and TV series, including 'The Crown'.