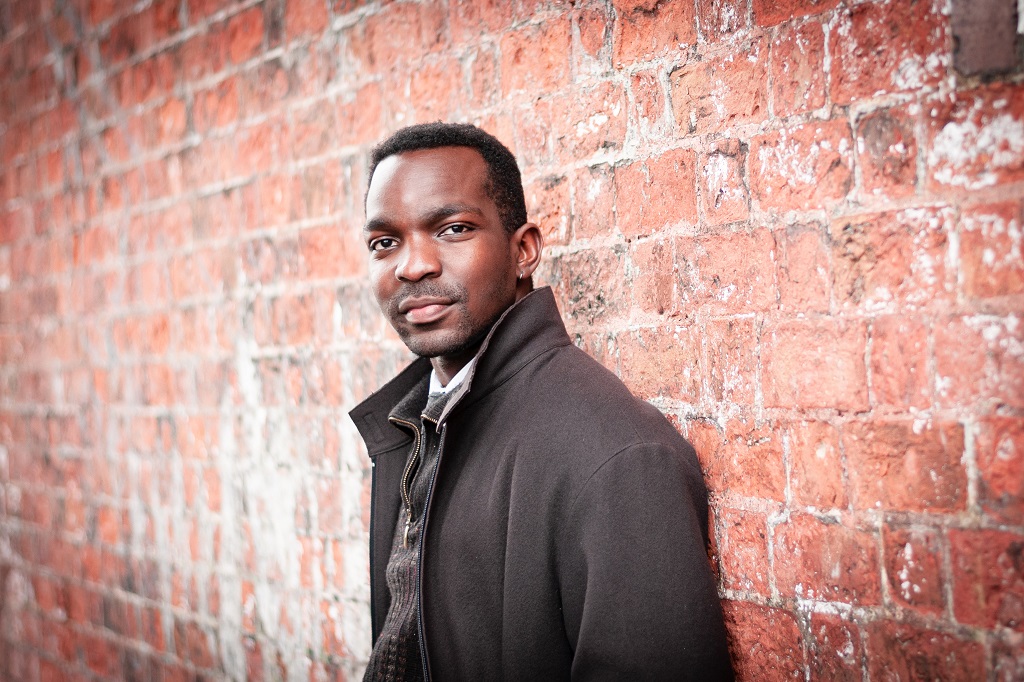 Samuel Okoh
Architect (ARB)
Samuel joined Cassidy + Ashton's Preston architecture and design team in January 2023. He previously worked at Manchester Metropolitan University (MMU) as part of its Revenue Projects Team working on building refurbishments and on its strategy to improve accessibility across its campus.
Samuel was involved in the refurbishment of MMU's Grosvenor West building and worked closely with the C+A team appointed as lead and heritage architects on this lifecycle refurbishment project. He has also worked on several architectural projects internationally, including in Mexico, and his homeland, Nigeria.
As a designer, Samuel has a keen interest in incorporating sustainable solutions into his work, and believes architects play an important role to ensure buildings and developments achieve sustainability not just through design and materials used, but economically, socially and environmentally too – all within a feasible and affordable manner.
Samuel has a Masters in Architecture from The University of Manchester, and became a Chartered Architect in November 2023 after completing his RIBA course and qualifying exams while at C+A.
In his spare time, he enjoys being involved in cinema and film production and has often been casted as an extra on film sets, including The Crown.
Thank you