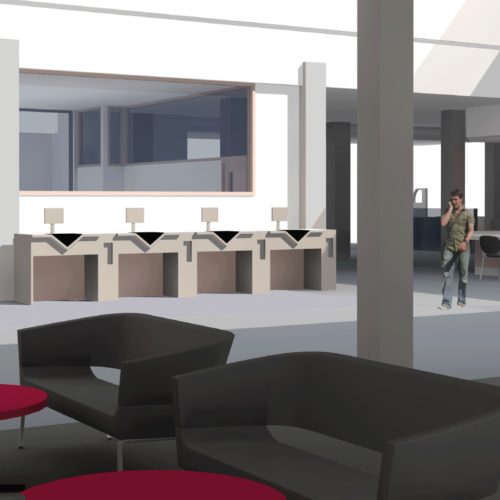 BACK TO ALL NEWS
Student Village, Fylde Road, Preston
Cassidy + Ashton are delighted to have been granted planning permission for the next generation in student accommodation.
The Student Village on Fylde Road, Preston, will provide 44 self-contained student apartments set around an indoor "High Street" with seating areas, large screen TV and meeting places.
The Village will be located within a vacant warehouse, close to the University, and will bring life back into a disused building.