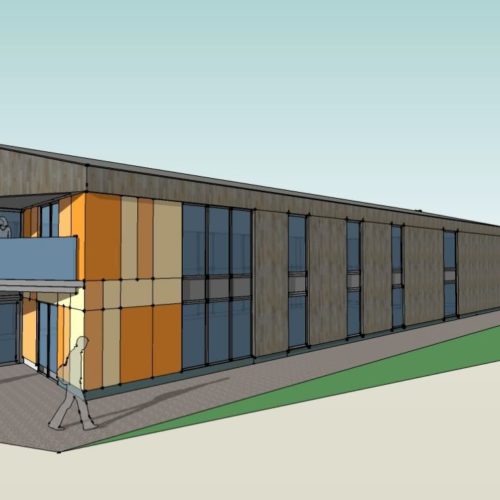 BACK TO ALL NEWS
Waddecar Scout Activity Centre
Cassidy + Ashton are delighted to announce that they have been appointed by Waddecar Scout Activity Centre to draw up proposals for the redevelopment of the popular camp site.
The initial feasibility study will consider the requirement for new site infrastructure including field drainage and paths and access roads, indoor accommodation and shower/toilet facilities.
C+A's in house planning, building surveying and architectural skills will combine along with other external consultancies to draw up proposals and to work closely with West Lancashire County Scouts with the aim of making Waddecar one of the best Scouting Activity Centres in the country.