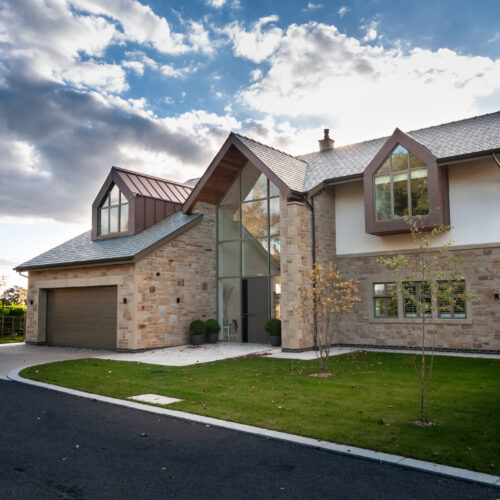 BACK TO OUR WORK LANDING PAGE
Church View
Location: Grimsargh
Client: Private client
Type: Residential
Status: Completed
Designed for a private client, these 3 large bespoke dwellings and gardens, set on a private estate, create a luxury development on the frontage of land in Grimsargh adjacent to St. Michael's Church.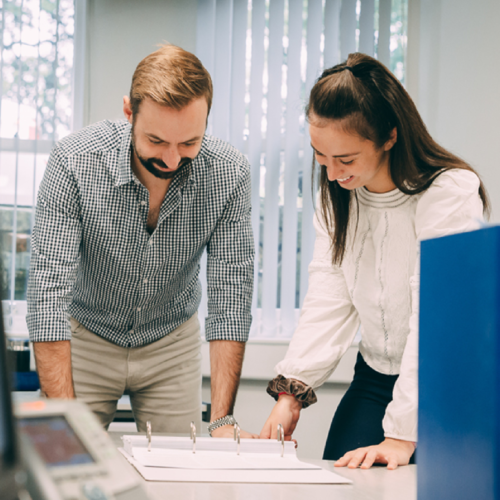 What we did
Architectural consultancy
Planning consultancy
A feature glazed entrance way leads into a large open hallway with modern staircase/ balustrade and a striking ceiling lighting design.
Internally throughout the property the high quality design and materials specified brings a feeling of luxury to this prestigious development.
The use of natural stone and metal cladding bring a high spec finish externally and is reflective of the materials used on the neighbouring church.
Thank you