BACK TO OUR WORK LANDING PAGE
Moor Park Sixth Form
Location: Preston
Client: School Governors
Type: New build
Value: £2m
Status: Completed
Moor Park High School and Sixth Form in Preston is delivering a sixth form curriculum for the first time in its history and Cassidy + Ashton have designed a building that befits the high quality teaching available and matches its long-term ambitions.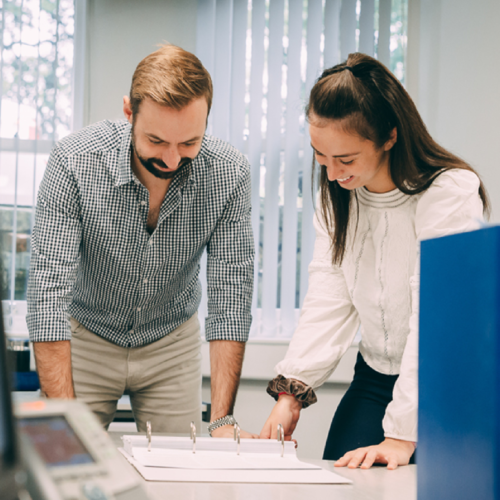 What we did
Architecture and Town Planning consultancy
Managing design and technical process through to completion
The £2m centre accommodates flexible teaching spaces, group rooms and a science lab, completing the suite of modern sixth form facilities available at the school and bringing together years 12 and 13 for the first time.
As the sixth form centre is in a very prominent position, it was crucial that our designs reflected the school's educational excellence and ambitious teaching programmes.
Thank you